Dilapidations can be a confusing aspect of commercial tenancies that many struggle to understand. This can be worrying for many as they don't want to be falsely claimed for damage they didn't do. We've created this comprehensive guide to help you understand your liabilities as a commercial tenant.
What are dilapidations claims for a commercial tenant? Dilapidations for a commercial tenant relates to the condition of a commercial property during a lease or at lease end. The tenant must return the property to the landlord in accordance with the lease obligations or a dilapidation claim might be necessary to compensate the landlord for costs associated with your breaches.
Read on to learn more about what dilapidations claims are, what your liabilities are as a commercial tenant, and how a chartered surveyor can help.
Understanding Dilapidations Claims as a Commercial Tenant
When considering leasing a commercial retail unit, office space, or industrial unit, it is crucial to have a thorough understanding of the repair, alteration, decoration, and statutory obligations that come with the property. Solicitors will advise you on the scope of this from a legal perspective, but Chartered Building Surveyors will put that into context of the current building condition, element lifecycle and regulatory requirements.
Failure to meet these obligations can result in costly dilapidations claims, potentially leading to legal disputes between landlords and tenants.
In this article, we will explore what dilapidations claims are, how to deal with them effectively, and why a Fourth Wall Pre-Lease Survey or Dilapidations assessment is the best way to understand your liabilities as a tenant.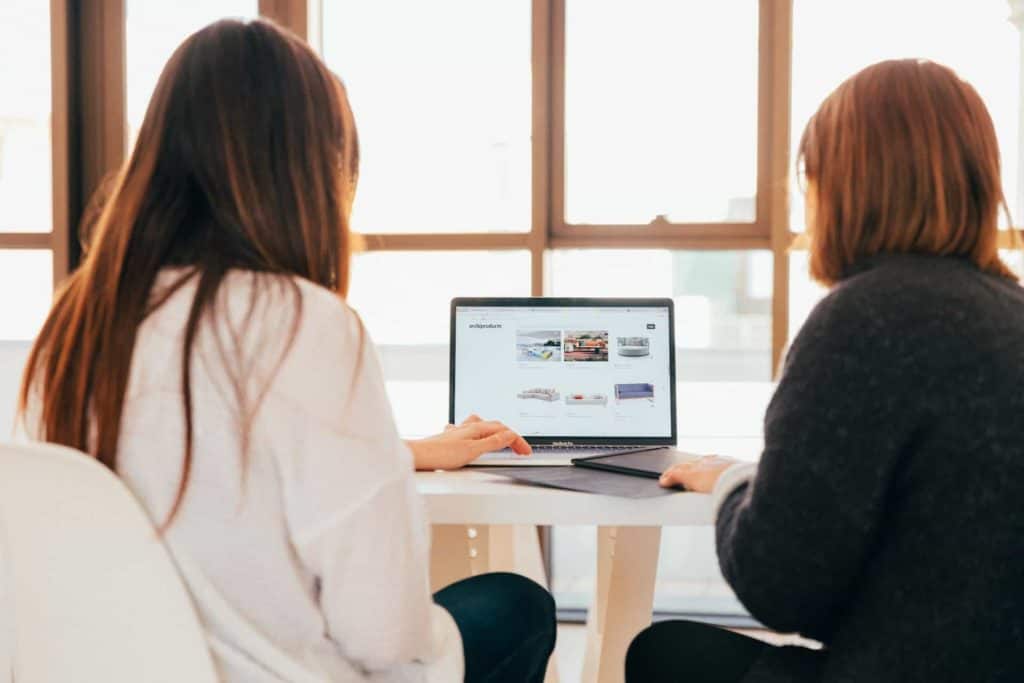 What Are Dilapidations in a Commercial Lease?
Dilapidations claims refer to the legal obligation for a tenant to maintain and return a property in repair, decoration, and compliance with statutory obligations at the end of their lease term. These claims typically arise when a tenant fails to meet these obligations, leading to potential financial liabilities.
A dilapidation assessment or pre-lease survey, conducted by a Chartered Building Surveyor, is a crucial step before entering into a lease agreement. It involves a comprehensive examination of the building fabric, services, and statutory compliance to identify any existing defects, repairs, or potential liabilities. This assessment provides tenants with a clear understanding of their responsibilities and the potential costs involved in meeting these obligations.
If you'd like to find out more about dilapidations in relation to the condition of a property, read our recent blog: Understanding Dilapidations
The Role of a Chartered Building Surveyor in Dilapidations
While solicitors can offer valuable legal advice regarding lease agreements, a chartered building surveyor plays a pivotal role in assessing the condition of the property and contextualizing the liabilities. We possess the expertise to evaluate the building's physical condition, potential maintenance requirements and associated costs.
A chartered building surveyor will provide advice on how to mitigate potential liabilities, ensuring you make informed decisions regarding the lease agreement. We will offer suggestions on negotiating dilapidation clauses, estimating the costs of required repairs, and determining the best course of action to protect your interests as a tenant.
If you're at lease end and have been presented with a dilapidation claim from your landlord, we'll come in to inspect the property and negotiate on your behalf ensuring we can protect you and your business. A recent negotiation saw us take our client's claim down by 50% from £100,000 to £50,000.
Benefits of a Fourth Wall Pre-lease Survey or Dilapidation Assessment
Engaging a chartered building surveyor for a Fourth Wall Pre-Lease Survey or Dilapidation assessment offers several key advantages:
Comprehensive Insight: A thorough assessment helps identify existing defects, necessary repairs, and potential statutory non-compliance issues, enabling you as a tenant to plan and budget accordingly.
Accurate Cost Estimation: A detailed report from a chartered building surveyor ensures tenants have a realistic understanding of the financial obligations involved in meeting the lease obligations.
Effective Negotiation: Armed with a comprehensive assessment, tenants can negotiate favorable lease terms, including dilapidation clauses, to reduce potential liabilities.
Peace of Mind: By understanding their responsibilities and potential liabilities upfront, tenants can make informed decisions and minimize any surprises or disputes at the end of their lease term.
Compliance: When considering leasing a commercial property, it is vital to be fully aware of your repair, alteration, decoration, and statutory obligations as a tenant. Engaging a chartered building surveyor for a Fourth Wall Pre-Lease Survey or Dilapidations assessment is the best way to gain a comprehensive understanding of your liabilities. While a solicitor can provide legal advice, a chartered building surveyor puts these key liabilities into the context of the building's condition and offers further advice on how to mitigate potential risks.
Remember, being proactive in assessing your obligations and understanding the costs involved in meeting them will not only protect your interests but also foster a healthy landlord-tenant relationship throughout the lease term.
Dilapidations Claims With Fourth Wall
At Fourth Wall, we pride ourselves on creating a comprehensive surveying process for all of our customers so they can understand their properties and the aspects that matter the most. We stay clear of the old-fashioned jargon-heavy approach and instead focus on providing quality advice that you can rely on.
Our team understands the value of each project and how every property is unique. We tailor our advice and services according to your needs. To start your dilapidations survey journey with Fourth Wall, book a free no-obligation consultation with one of our friendly chartered surveyors, or get in touch to find out more.
To learn how we write and review our content for accuracy, take a look at our Editorial Policy.