CHARTERED RICS BUILDING SURVEYORS
Traditional Building Surveying. Reimagined.
We help people truly understand the buildings they use, whether that's as an asset, a workplace or a home. Trust our building surveying company to help make the process easier, with jargon-free advice that you can rely on.
Get an instant quote for a RICS Building Survey, RICS Home Survey or one of our other services today.
Who We Work With.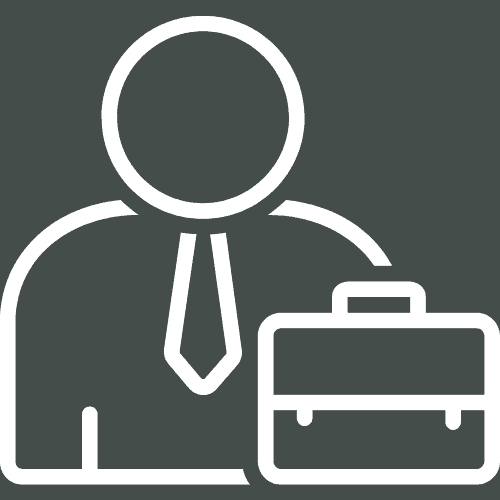 Asset Managers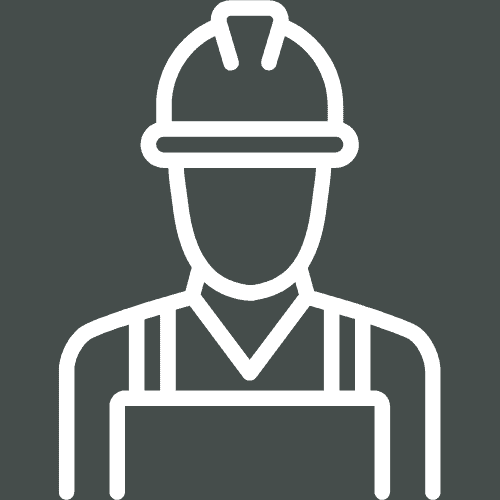 Developers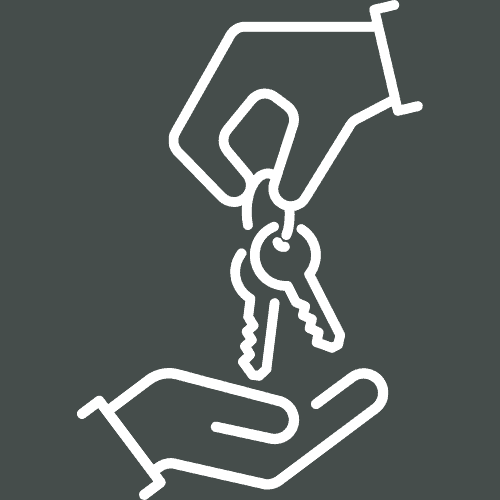 Buyers & Homeowners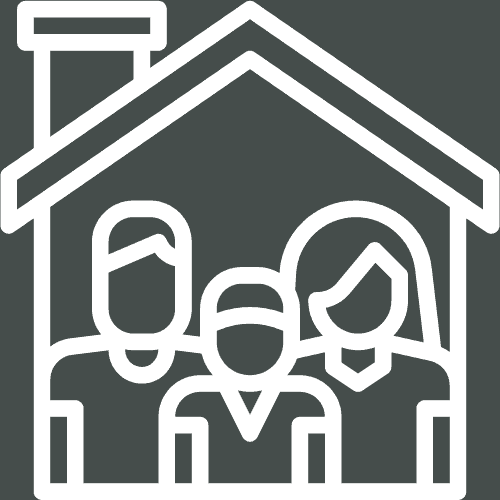 Occupiers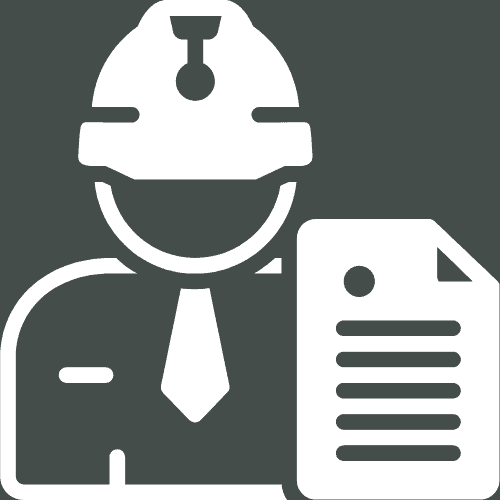 Heritage & Conservation Professionals
Commercial Building Services.
Our commercial services cover the entire life cycle of a property for commercial clients who own, occupy, develop or fund real estate. We go above and beyond with each project we undertake, so that you can benefit from traditional RICS building surveying practice in combination with our market leading knowledge and technology.
Residential Building Services.
We offer a range of residential services which are ideal for homeowners, first time buyers, tenants, and occupants. Benefit from our wealth of experience and real-world insight, whilst working closely with a friendly team.
Why Choose Fourth Wall as Your Building Surveyors?
The goal of our building surveying company is to re-imagine RICS building surveying, helping people to truly understand the buildings they own and use. We've torn down the traditional, convoluted, surveying practice model and created something new – The Fourth Wall.
Honesty and integrity are at the heart of what we do, matched with a passion to deliver value at every stage of the building experience, this was why we won the RICS Young Building Surveyor of the Year Award in 2022
Our mission is simple: re-imagine surveying and connect with our clients. We align all the benefits of a traditional surveying practice with the pace, flexibility and market leading knowledge of a dynamic consultancy so our clients go forward with their building survey with confidence.
We provide you with local, expert advice
Our insight, analysis and knowledge mean that we provide you with all of the experience and real-world guidance you need – all in one place. We're here to offer building advice and expertise that you can trust.
We provide clarity from complexity
We report the relevant information in a format and language that works for you, even if you are new to the world of RICS building surveys.
We provide bespoke solutions
Everyone's requirements are unique, so our building surveyors will present you with tailored solutions to enhance your project, whether that be one of our key services or a combination of a few.
We provide you with a personal service
We're real people who work with you, for you. We believe in going above and beyond on each project we undertake, because we love what we do.
We bring innovation into everything we do
We do things differently around here. Our team uses the latest technology to enhance our reporting to you, going beyond the norm to ensure the information we deliver is the best it can be, in a format that you can easily digest and understand.
What Our Clients Say.
We could tell you how great our team and services are, but that would be too easy. Why not take a look at what some of our previous clients have said?
"Fantastic report with great technical detail. We recently had a building survey conducted on a property by another surveyor and the report provided by Fourth Wall was leagues ahead."
– Robert Sykes
"High quality, clear and practical: Really useful report, very clear with helpful photographs and budget for repairs. They gave some really helpful extra insight on the phone post survey. Would recommend."
– Rachel Morrison
"Great service, with a detailed final report for a good price. Everything was completed on time."
– Thomas Worthington
"A detailed report was provided in a week. It was well presented, clearly laid out and each point colour coded. A pleasure to deal with. I would highly recommend and will definitely use their services again in the future."
– R.C
"Our survey was as detailed as the sample one, yet it was easy to understand and explained exactly all the issues. I'd definitely use Fourth Wall again, if I needed to."
– Louie Parkin
Our Team.
We have surveyors based across England in our regional offices. With expert knowledge of their local areas, you know you're in safe hands when you work with us.
Understand Your Building
Advice and Innovation.
Explore the exclusive insights & the latest news from our expert building surveyors.