Organising a survey is an important part of buying a property. The survey allows you to better understand your property, whether it is worth the price that is being asked of you and any repairs that may be required. But if a survey is needed, who exactly organises a survey when buying a house?
Our surveying experts at Fourth Wall are here to explain exactly who organises a survey when purchasing a house and why a survey is so important during this process.
So, do I need a survey when buying a house? You can legally buy a house without a survey but it is recommended that you have one conducted. Having a survey done by a qualified chartered surveyor is essential in understanding your property, whether your property is worth the price that is being asked and any potential future repairs. Whether you just have a homebuyer's report done or require a more detailed survey, it is always important to have one conducted.
Who organises a survey when buying a house? The survey is primarily there to help the potential buyer understand the property better. Since the survey is done primarily for the buyer, it is the buyer who pays and arranges the survey for the house. It is arranged once an offer on the house has been accepted. If you purchase through an auction, this will be before you place a bid.
We can also help existing home owners who didn't have a survey prior to buying a house with a full building survey or advice on a specific issue. Some sellers will ask us to tell them what needs fixing before putting their house on the market to help them get the best price and a smoother sale.
Read on to find out more about who organises a survey for a house, whether you need one conducted and why they are so important.
Get An Instant Quote
Do I Need a Survey Conducted When Buying a House?
Although it is not a legal or forcible requirement when purchasing a house, having a survey completed is highly recommended in order to give you a better understanding of your property and to prevent any future problems.
If you are purchasing a property through a mortgage, many lenders will require a survey to be completed before they will confirm your mortgage request. For example, if a bank's valuer saw cracking or spray foam insulation on-site, they may request a detailed survey to be completed.
It's important to understand a valuation survey is not a building survey, and will only assess defects as far as they might affect the lender's ability to resell the property or increase the risk of their ability to recover funds. This doesn't cover you as the buyer on the majority of issues which might affect you financially or impact you living in the property.
If a house has non-traditional construction and the bank didn't initially realise it, you will also have to tell them before completing your mortgage agreement.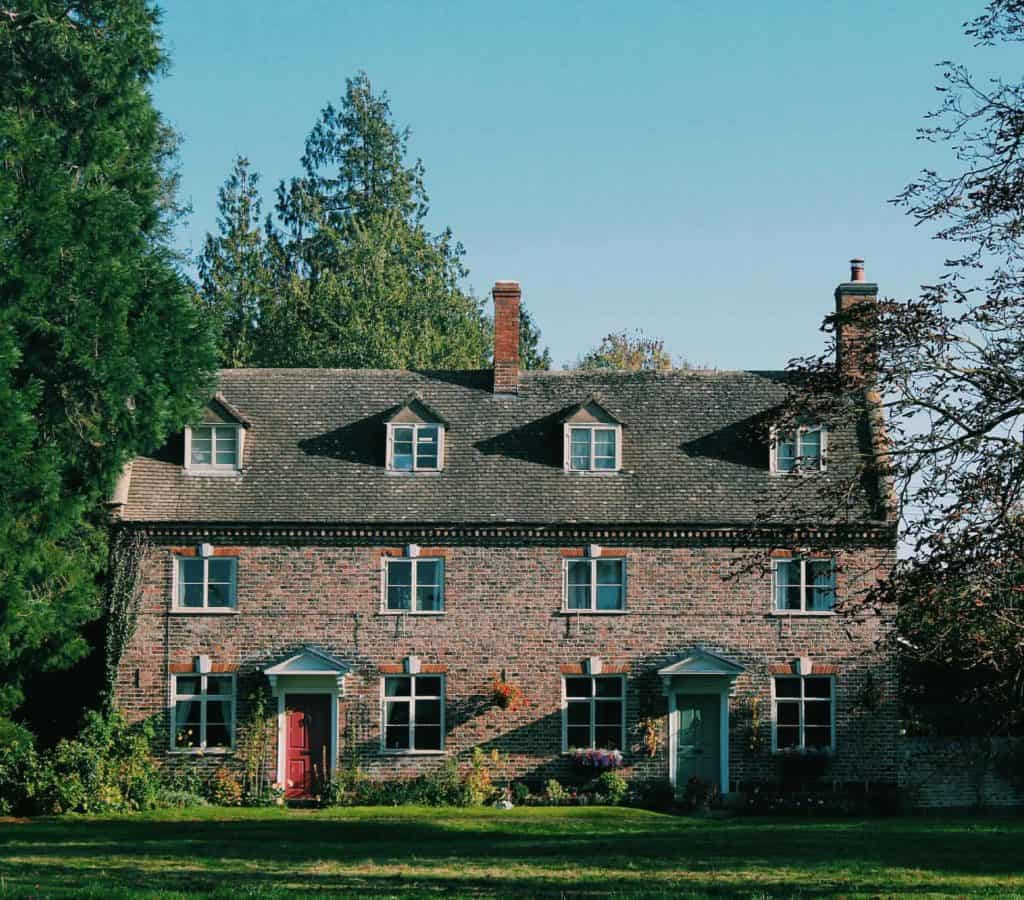 Why is a Survey Important?
We've highlighted our top reasons in more detail below for why a survey is so important when purchasing a property.
Alert You of Any Defects and Future Repair Expenses
A survey allows you to be alerted of any defects or issues that may not have been immediately visible when first viewing the property. These hidden defects could include elements such as structural damage, rot, water damage or even problems with the roof. These issues can cause massive problems when left untreated. We highlighted this in more detail in one of our recent blogs.
This doesn't just include the immediately obvious, most people don't need anyone else to tell them the house they're buying is generally needing some work, a building survey from a professional will outline how issues should be prioritised, the risk to other elements of the property, how long things will last and on the more detailed Level 3 Building Surveys include budget costs.
Your chartered surveyor will make you aware of issues and damage and give you expert advice on potential fixes, remedial works, timescales and prices. If you were left unaware of these changes it can become a potentially expensive problem. The Royal Institution of Chartered Surveyors (RICS) estimated that people who didn't get a survey done faced on average £5750 worth of repairs when they first moved in.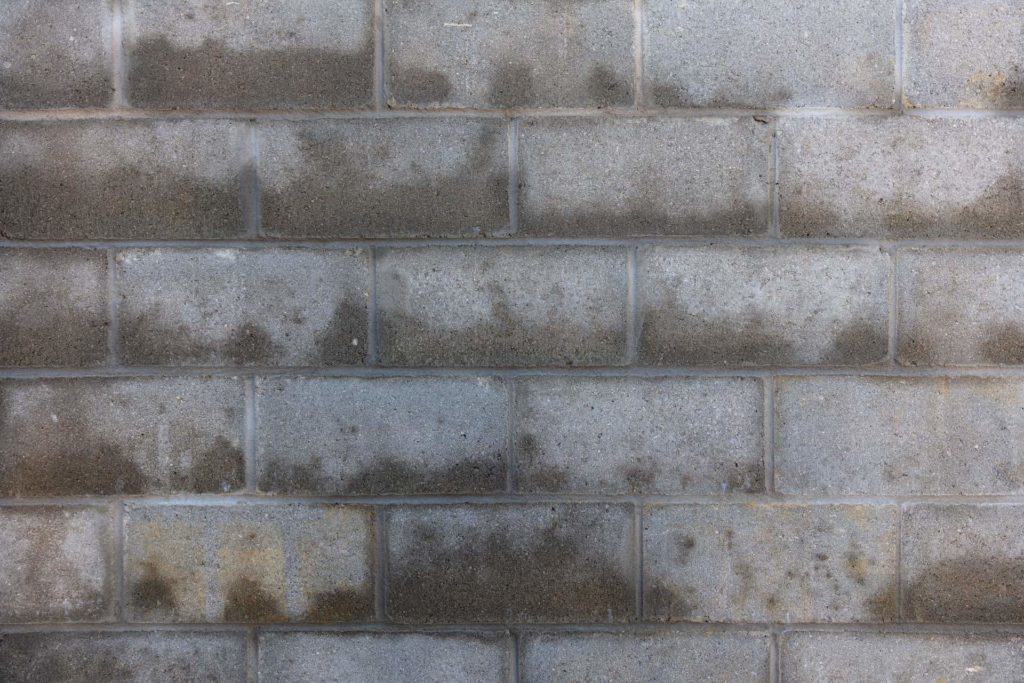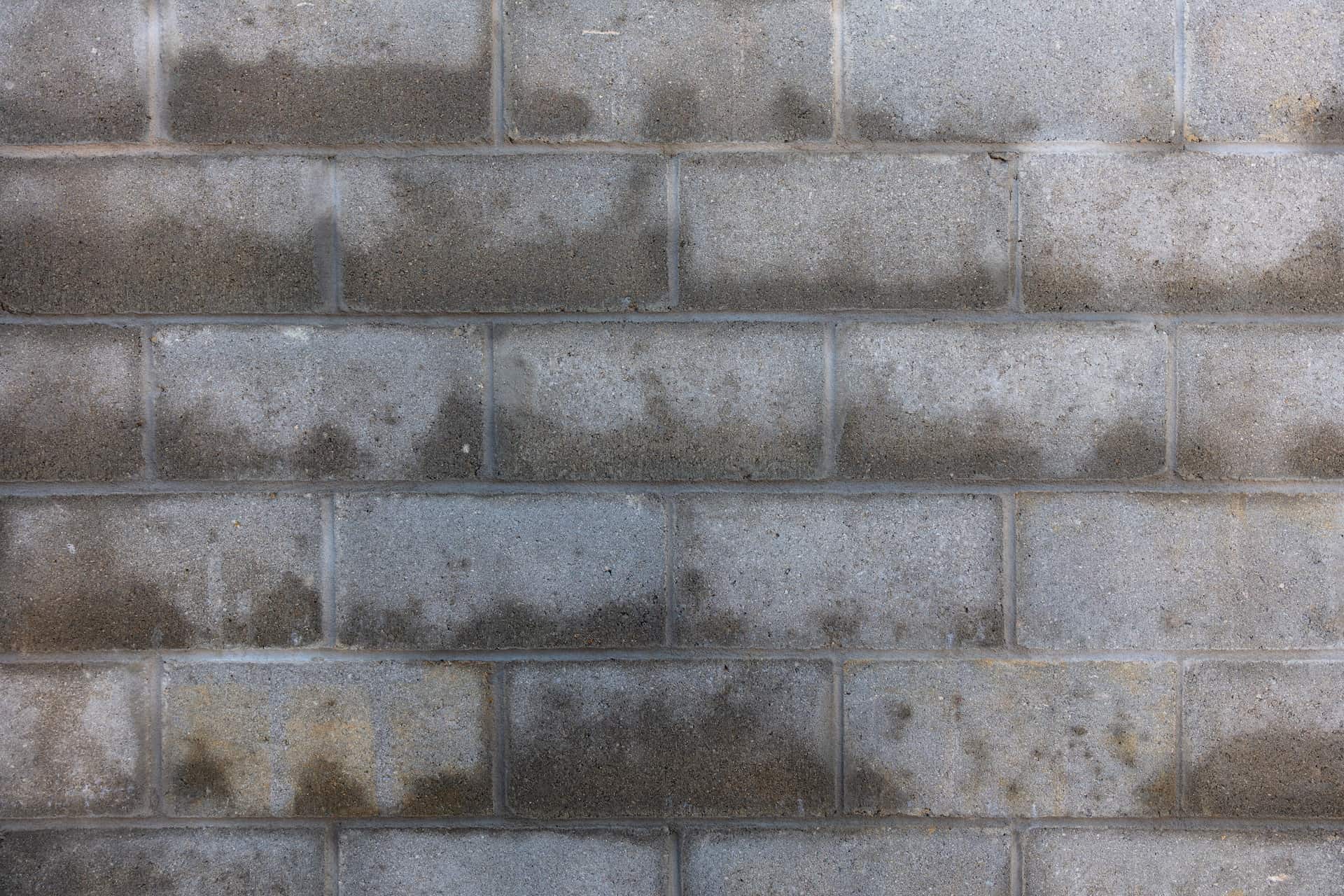 Better Understanding Of The Property and Open Up Potential Renegotiation
Compared to a valuation, a property survey gives you a much more in-depth and accurate view of your property. A valuation is an overview of the property looking at any obvious defects which may impact the value of your property, but it does not go into detail about less obvious defects such as structural damages and rot.
A valuation is done more for the mortgage lenders and less for the actual homebuyers and surprisingly it is not actually required for them to send you the valuation.
By having a more in-depth survey conducted you may be able to use this as evidence to negotiate the purchase price. This, in turn, will allow you to budget more money into fixing the property rather than just purchasing it.
If you're unsure of the type of home survey you may need, our experts have recently discussed the difference between the two main types of residential building surveys in more detail.
Give You An Insight into the Local Area
When a chartered surveyor conducts your survey they will also alert you of any potential local problems and give you a better insight into your chosen local area. This will deep dive into local issues such as flooding history, how close you are to pylons and overhead cables, as well as any current or past mining works. These can all be important factors that you may want to take into account when planning what area is more desirable for you to move to.
Who Organises a Survey When Buying a House?
A survey is an essential part of the house-buying process; but with so many potential people involved from house buyers, to sellers, mortgage brokers and estate agents it can be confusing to know who organises the survey.
A survey in its simplest form is there to give the homebuyer a better understanding of their property. Since it is primarily done for the homebuyer it is therefore their responsibility to pay for it. The homebuyer will typically arrange for the survey to be conducted once their offer has been accepted.
In Scotland, however, this is not always the case. A seller will typically arrange a survey before the buyer even makes an offer, in order to have a better understanding of how much the property is worth.
Choosing the right surveyor is important, as you want someone that offers complete transparency and experienced knowledge so that you can fully understand your property. That's exactly what we pride ourselves on providing at Fourth Wall. To find out more about how we can help you with your property survey, get in touch with one of our expert team members today.
Who Pays For a Survey?
In most cases, the member of the party who wants the survey is the one who pays for it. For example, if the potential buyer has requested a survey, they will be the one who is required to pay for it.
How Much Does a Survey Cost?
The price of the survey depends on the type that you want conducted. If you were to choose a basic level 2 building survey this would most likely cost less compared to that of a specific defect survey. On average, however, a survey will cost between £400 and £1400.
If you are unsure of the type of survey your property needs, contact one of our experts today who can advise you on a survey that suits both you and your property's needs.
Book Your Property Survey With Fourth Wall
At Fourth Wall, We've moved away from the traditional, jargon-heavy surveying model and instead created a service which provides you with expert knowledge and transparency about your property. All of our surveyors are RICS qualified so you can ensure whatever type of survey you require whether that be level 2 or 3, snagging or dilapidations you'll always receive a comprehensive report about your property.
We've worked on hundreds of both residential and commercial properties so we understand how unique each one is so you'll always receive a service that is tailored to you and your property's needs. To find out more about how we can help contact us by either email or phone and one of our team will be in touch to arrange a free, no-obligation consultation.
To learn how we write and review our content for accuracy, take a look at our Editorial Policy.
Get An Instant Quote