The current cost of energy has brought energy efficiency and improving thermal performance into sharp focus in the eyes of homeowners, commercial tenants and landlords alike. Many properties are old or traditionally built, meaning that they are energy inefficient and not fit for a net zero future. So what is retrofitting?
Retrofitting is the process of improving an existing building's energy efficiency by making it easier to heat, better at retaining heat, and replacing fossil fuels with renewable energy. This can be done through options such as solar panels, insulation, efficient appliances, and smart LED lighting.
Read on to understand why retrofitting old buildings is so important, and how you can improve the thermal performance of your property.
Get Expert Advice
What is Retrofitting?
Retrofitting old buildings is one of the latest and most needed trends in property development. This refers to improvement work on existing, older buildings to improve its energy efficiency. Improving its energy efficiency includes anything from ensuring it's able to retain heat more effectively, making it easier to heat, and replacing fossil fuel technology with smart, renewable energy options.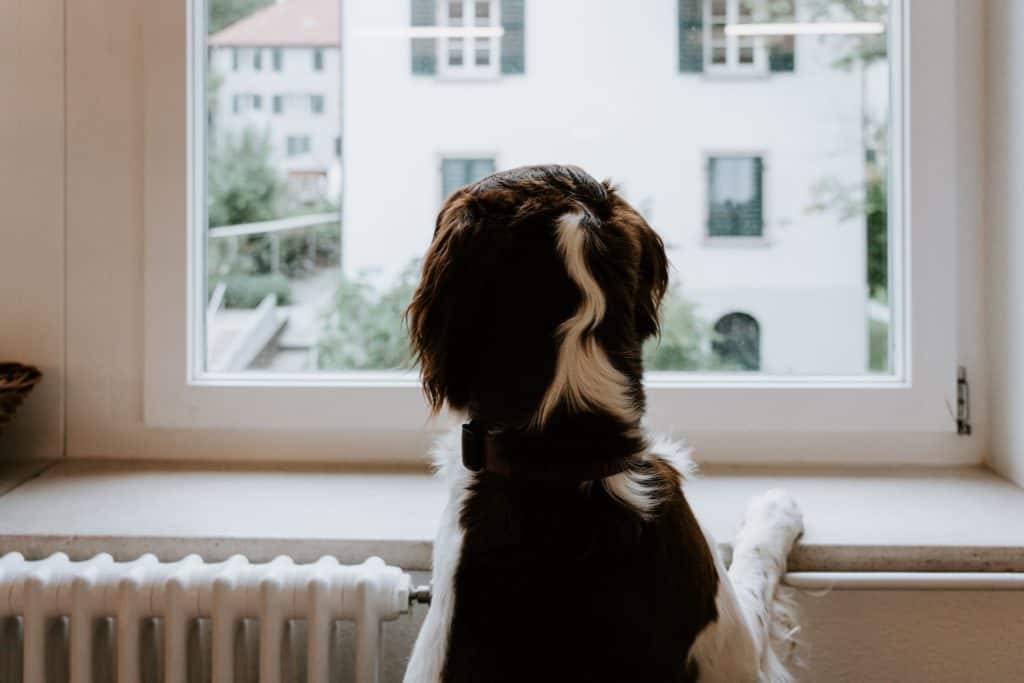 What Is an Example of Retrofitting?
The most common, and possibly one of the easiest forms of retrofitting is adding solar panels to your roof. These are fairly easy to complete in comparison to other retrofitting options, because they're mostly external work that doesn't take any demolition or extra work such as installing insulation.
Solar panels will reduce or remove the fossil fuel usage in the home, allowing you to potentially heat and power your home without cost to the environment.
Why Do We Retrofit Old Buildings?
The UK property industry faces significant operational and environmental costs as we look to the future. It's estimated that between 70-80% of our current buildings will still be in use in 2050. Without a drastic repositioning of our buildings, many will become obsolete, which will not only affect how we use our built environment. It may also have a negative impact on the value of assets and the communities they serve.
Energy Performance
The first major obstacle is the measurement of energy performance of our buildings, which needs to become more accurate to build specific and energy efficiency retrofit advice to provide to investors and the general public. This is specifically true for heritage and grade-listed assets which face unique challenges in attempting to mitigate against defects. These have to balance the performance, cost, and protection of their historic fabric when considering retrofit options.
If you'd like to find out more about listed buildings in your area, read our recent blog: Exploring Listed Buidlings in Sheffield and How Should You Approach Listed Building Development?
Poor Construction Practices
Another major concern is that little consideration is given to decarbonisation of the construction process either during or post-construction. To meet these challenges will require better implementation of smart technology and bridging the skills gap between all stakeholders including on site trades to successfully implement the changes required.
How Can We Retrofit Old Buildings?
Despite the urgency of the issue, retrofitting our buildings doesn't need to happen all at once as realistically that wouldn't be feasible. Implementing change presents complex and potentially expensive burdens on property owners, which can only be dealt with in sensible phases.
Asset managers, property managers and homeowners will rely upon their advisers to consider embodied carbon, operational carbon, local energy infrastructure capacity and offsetting holistically to ensure change can be appropriately managed to the benefit of the building and its users.
We're seeing occupiers and tenants beginning to lead this change as retrofitting buildings aligns with their social, environmental and financial aspirations. Subsequently, investors and building owners are seeing the benefits of energy efficiency retrofitting to both mitigate against future regulatory change and ensure the future desirability of buildings.
Fourth Wall has been working with a number of clients to improve their operational energy performance and reduce waste whilst repurposing obsolete assets to ensure their future viability. Get in touch with a member of our team to get your quote today.
What Are the Steps in Retrofitting Buildings?
Recent volatility in energy markets and greater awareness of the need for environmental reform presents a unique opportunity for change. The next decade will be the catalyst for all stakeholders to take steps to ensure that change happens. The current rate of retrofit will need to treble to meet current net-zero targets, however, to delay action will only increase the cost in future.
Increased Demand
The demand for energy-efficiency retrofit buildings will only continue to increase within the market which presents a huge benefit to early adopters who will find it easier to attract and retain occupiers for their spaces. We're already seeing early signs of an effect on the value of assets which fall well below performance expectations and this will only increase over the next decade.
Regulations
Regulatory requirements are anticipated to tighten on existing buildings across real estate sectors over the next few years, which will increase the cost of owning and operating buildings which fail to meet sustainability standards.
Countries and cities around the world are beginning to outline and implement carbon tax policies, which will become an additional cost burden for tenants and building operators, further increasing the desirability of efficient buildings.
Sustainable Investments
The availability of finance, which recognises the benefits of investment in sustainable development, is beginning to penetrate the market with High Street lenders offering "green" mortgages on residential property.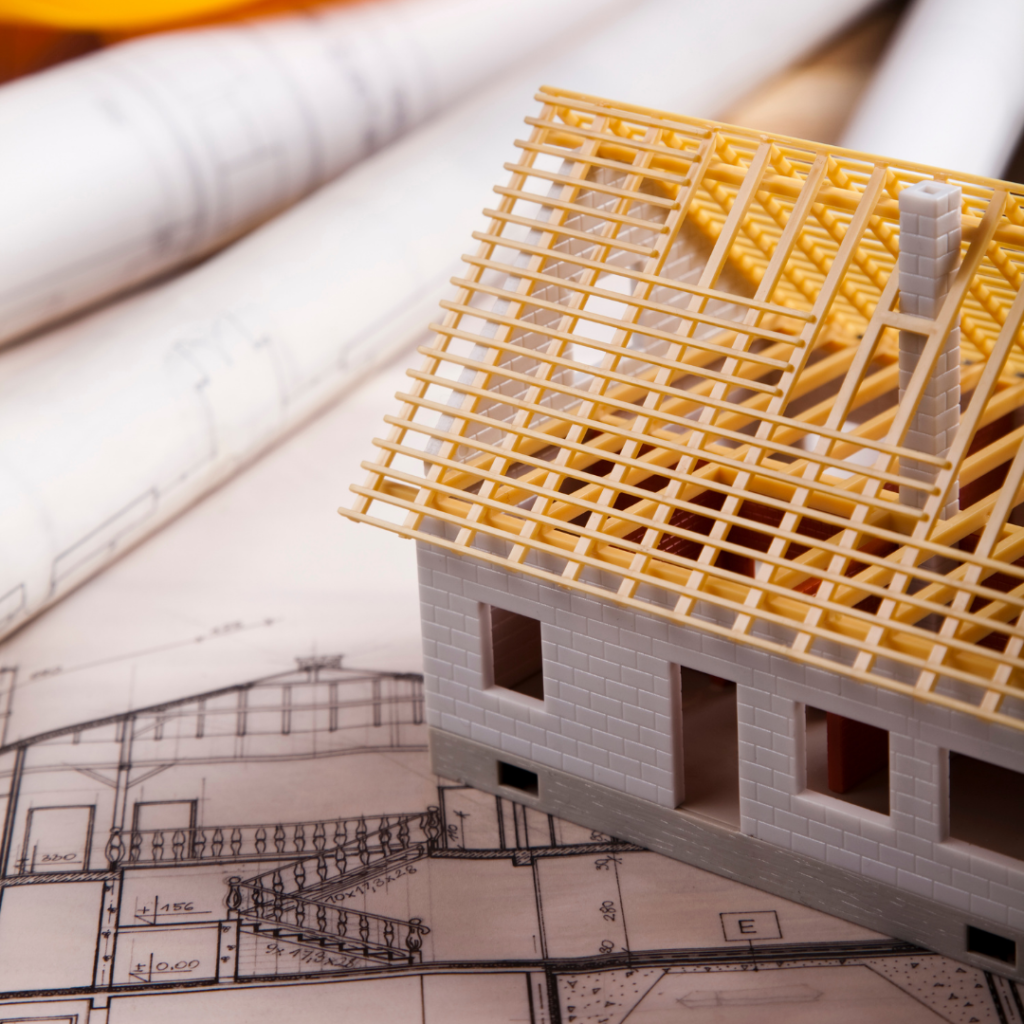 What Are the Constraints of Retrofitting Buildings?
The primary concern when retrofitting buildings should always be successful implications without adversely affecting the existing building fabric. Particularly traditional properties which are more sensitive to changes in their construction equilibrium.
However, the human element cannot be overlooked or understated. Asset, property managers, tenants and home owners will need to understand how to effectively operate their buildings to reduce energy use and waste, as this is a significant part of a building's overall carbon footprint.
This will require collaboration between all stakeholders who can share metrics to identify projects that are mutually beneficial and share both the costs and rewards of improving the spaces they lease and use. The public sector, non-profit, charities and universities will also play a key role in repositioning the built environment, for which their portfolios represent a large share of older building stock.
Building Surveyors are uniquely positioned to advise on both the technical requirements to physically achieve these ambitions and ensure liabilities are assessed in a sustainable context with regard to dilapidations and repositioning for future use.
Retrofitting Buildings With Fourth Wall
We stand at the precipice of change which presents a huge opportunity to realise the financial and environmental potential of our buildings to the benefit of everyone. Our existing buildings are an integral part of our history, their improvement will ensure they are part of a better future.
For more ideas on how to reduce your building's carbon footprint, read our guide on sustainability in architecture, or visit our website to see how we can help you.
To gain expert advice on energy efficiency retrofitting and improving your property, get in touch with us today.
Related Questions
Is Retrofitting the Same as Renovations?
Retrofitting refers to providing new components and features that improves the energy efficiency of the home and doesn't include stylistic elements. Meanwhile, renovations focus more on returning the building to a good state of repair.
This includes things like fixing broken bannisters, repairing roof tiles, and replacing worn carpet. While some examples of renovation might have an impact on energy-efficiency in terms of heat retention, retrofitting is about adding new features with the direct aim of improving efficiency.
How Much Does It Cost to Retrofit a House?
The actual cost of your property retrofit will depend on a wide variety of factors, from how much you want to complete to how large your home is. Overall, the average cost of a full retrofit is £69,000, but will vary from around £38,000 to £114,000.
With this being said, you don't need to do a full retrofit all at once. It's more realistic to improve your house in small increments, as you will begin to reap the benefits of cheaper energy a lot faster than if you wait until you can do it all at once.